In the future, hotel keys may be regarded as quaint, as guests will open doors with their own smartphones.
On August 11,
Hilton Worldwide
added a new feature to its
Hilton HHonors
app, the Digital Key. The hotel anticipates rolling it out to 250 Hilton properties in 2016, a brand that includes Waldorf Astoria, Contrad, and Canopy. The hotel chain had already offered digital check-in, but this allows guests to use their phones not only to reserve and register their rooms but to open them, eliminating the need to stop at the front desk altogether.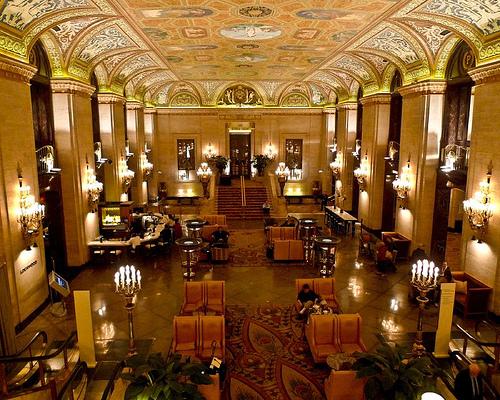 Hilton is not the first chain to enable guests to use their smartphones as their room keys. The option has been offered at select locations of hotels chains, like
Starwood
. It's a growing trend, according to Robert Cole, founder and CEO of
RockCheetah
, a hotel and destination marketing strategy and travel technology consulting practice. Cole anticipates a lot more hotels will adopt keyless entry options in the next few years. I spoke to him about the benefits that keyless systems offer the hotel industry.
Read more in